Creating The Future of Charging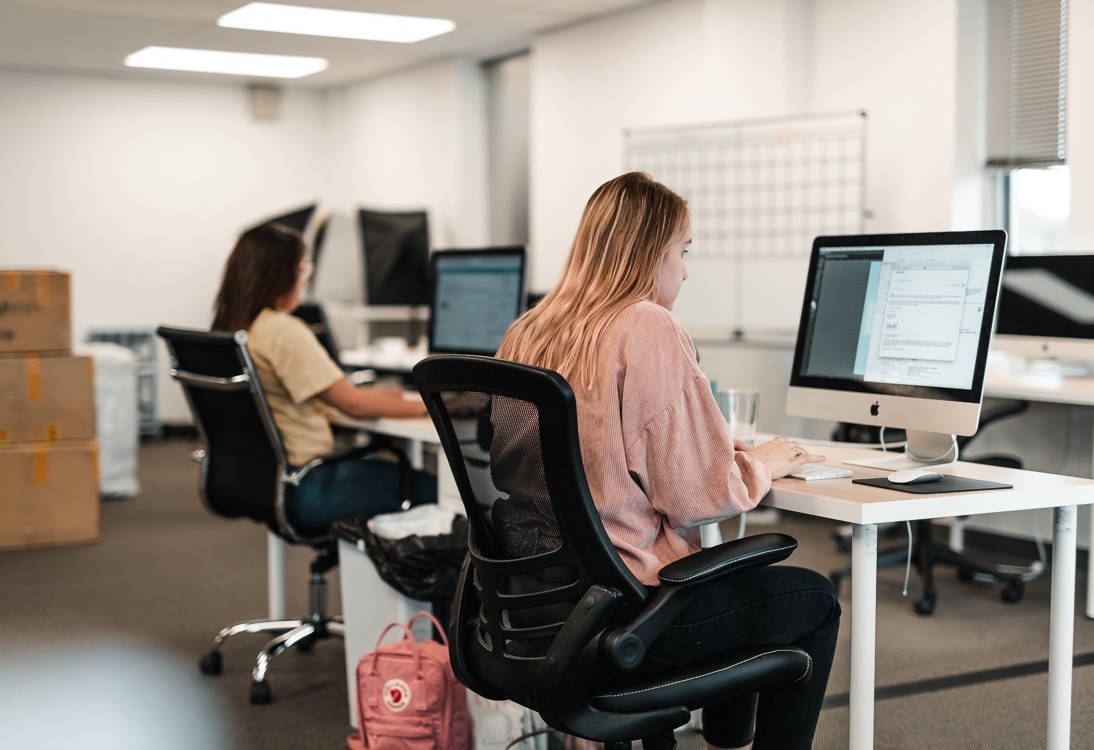 Who are we?
SnapWireless is so much more than just a consumer tech company, we are the future of wireless charging. Our brand represents a combination of fashion, functionality and adventure all in one.
To give you more of an insight into our brand as a whole, we need take it back to the very beginning. SnapWireless is based in Adelaide, South Australia and came to life on the 10th of July 2017 and we have been rapidly growing ever since.
Like most businesses, we started out by trying to fix a problem. The problem being messy cables and not having a fast and convenient way to stay charged at all times, no matter how busy or adventurous your lifestyle may be. This is when Co-Founders Mark & Michael decided to make a difference.
We started off with a bang by launching our first product, the SnapMount Wireless Car Charger and within a few months we were stocked in over 15 Telstra Stores throughout South Australia, followed by another 6 Telstra Stores in NSW just a few months later.
This hyper-accelerated our growth and from here we took the internet by storm. We have now expanded our product range to be suitable for absolutely everyone, by incorporating a wireless charging solution for at home or in the office and even on-the-go with our portable wireless charging power banks.
---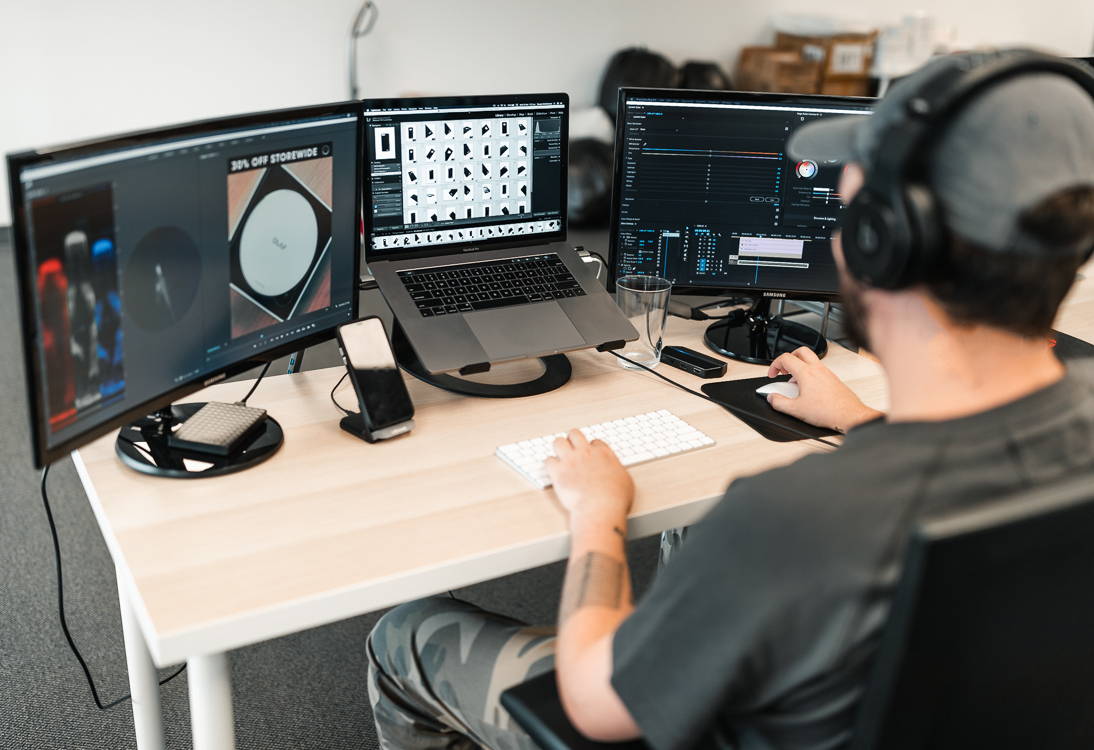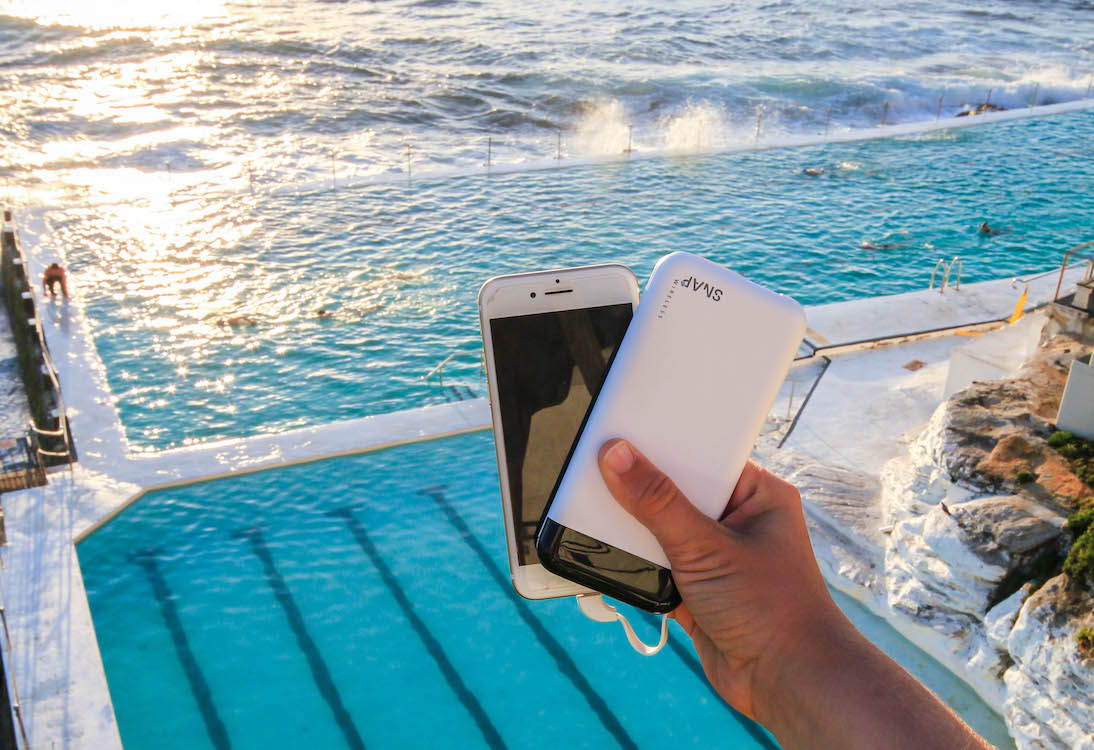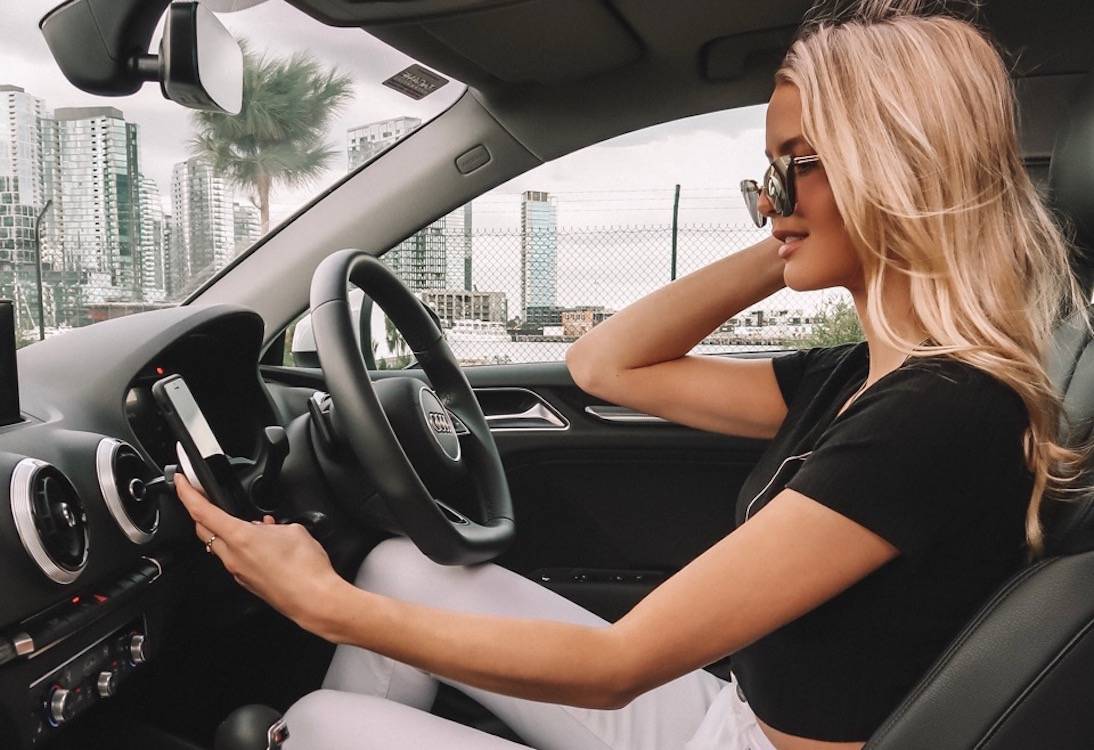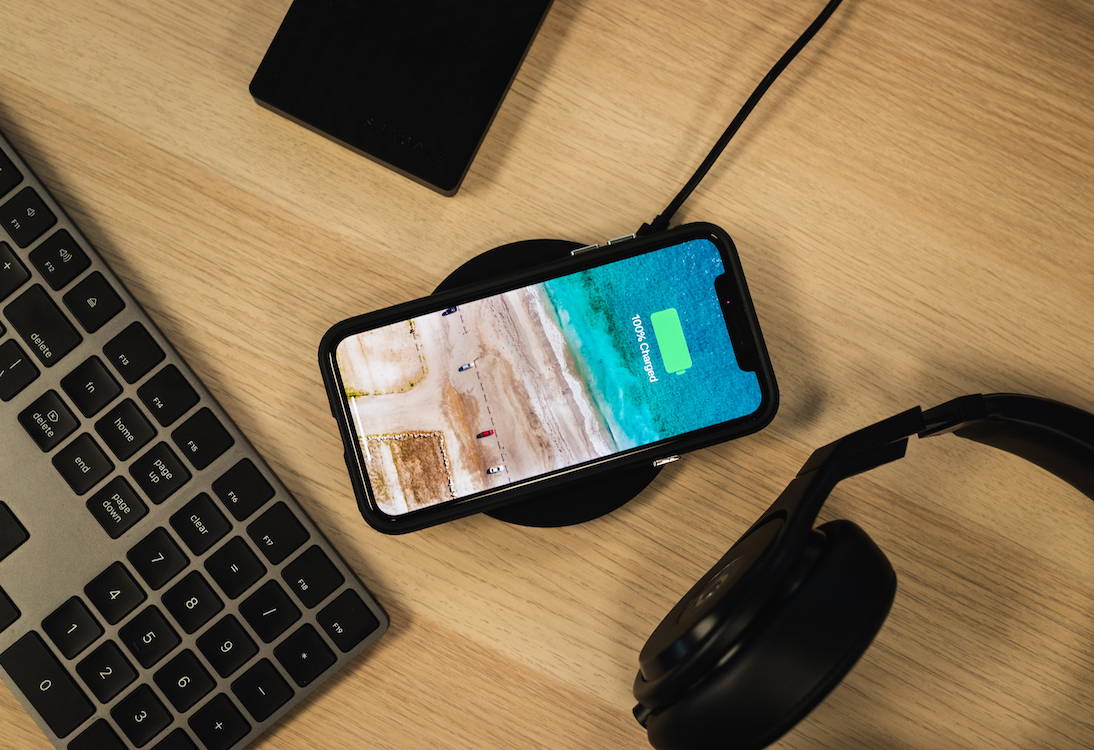 We have always seen the consumer electronics industry to be very boring and corporate, so our vision to shake this up and make tech beautiful and exciting. We are slowly becoming more and more reliant on our smartphones to get us through the day, this is why our goal is to build and ecosystem of wireless charging solutions to power your day, no matter how adventurous it may be.