REFER A FRIEND
Give $20 | Get $20.
Refer a friend & get rewards for both of you. Sound good?
How it works
Start earning rewards in 3 easy steps

Log in to your
SnapWireless account
& click the
Give $20 Get $20 tab
Don't have an account?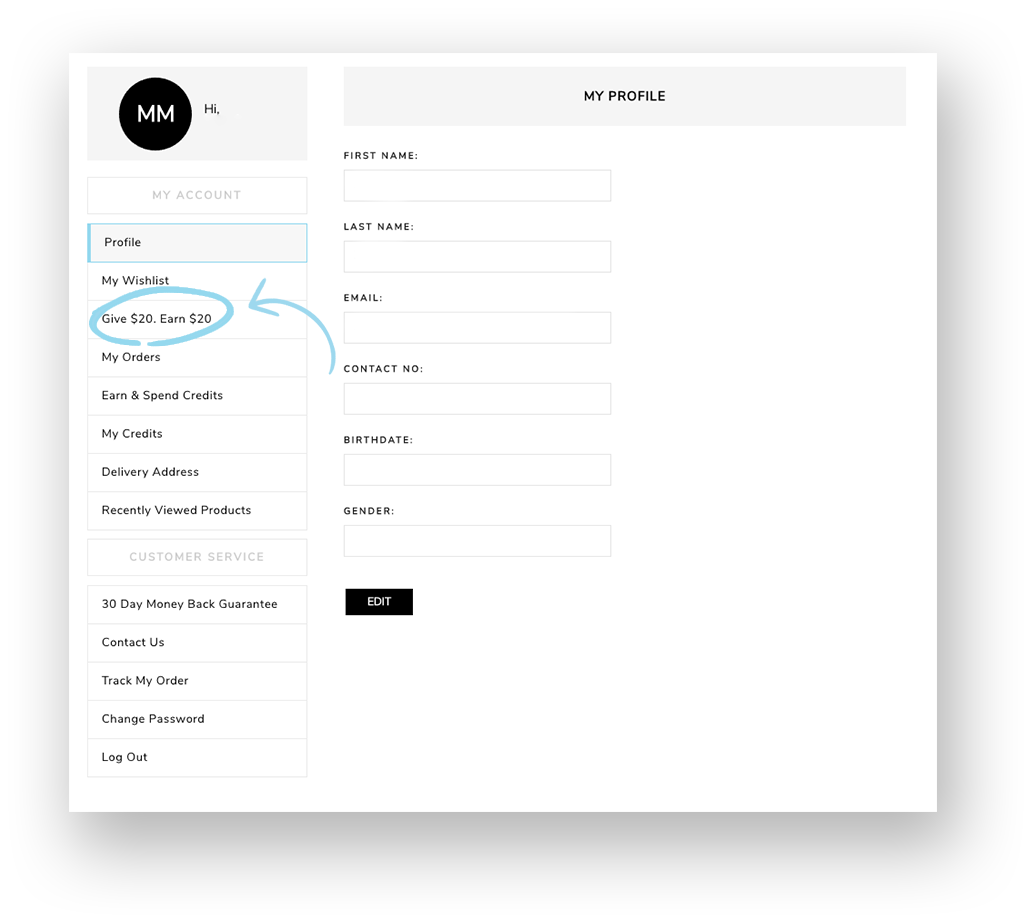 ---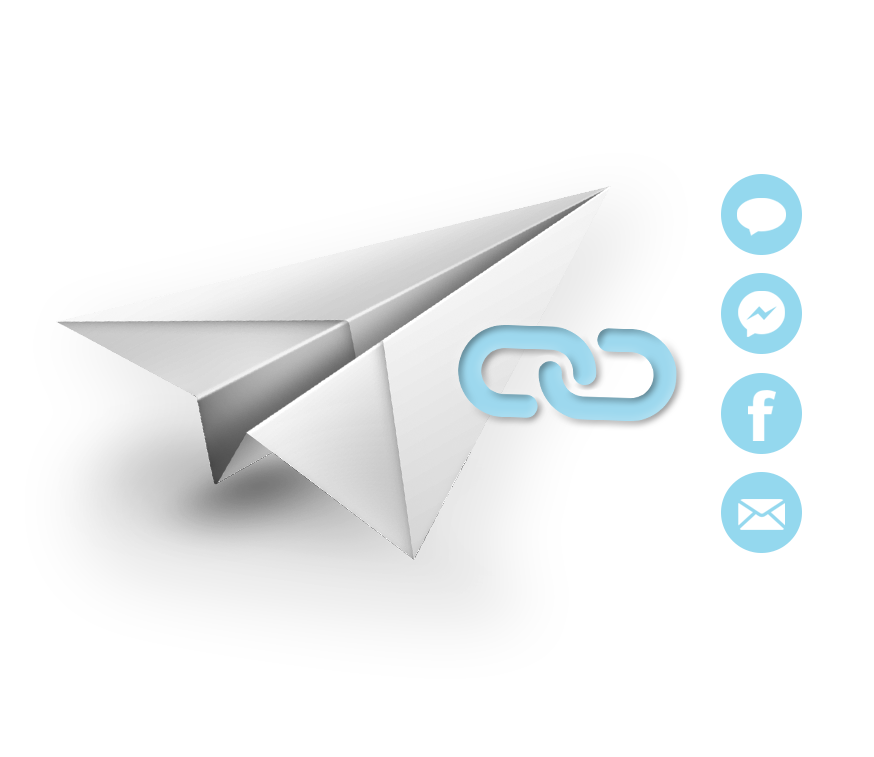 Share your referral link
to your friend
You will receive a referral
link in your dashboard, that you
can send to your friend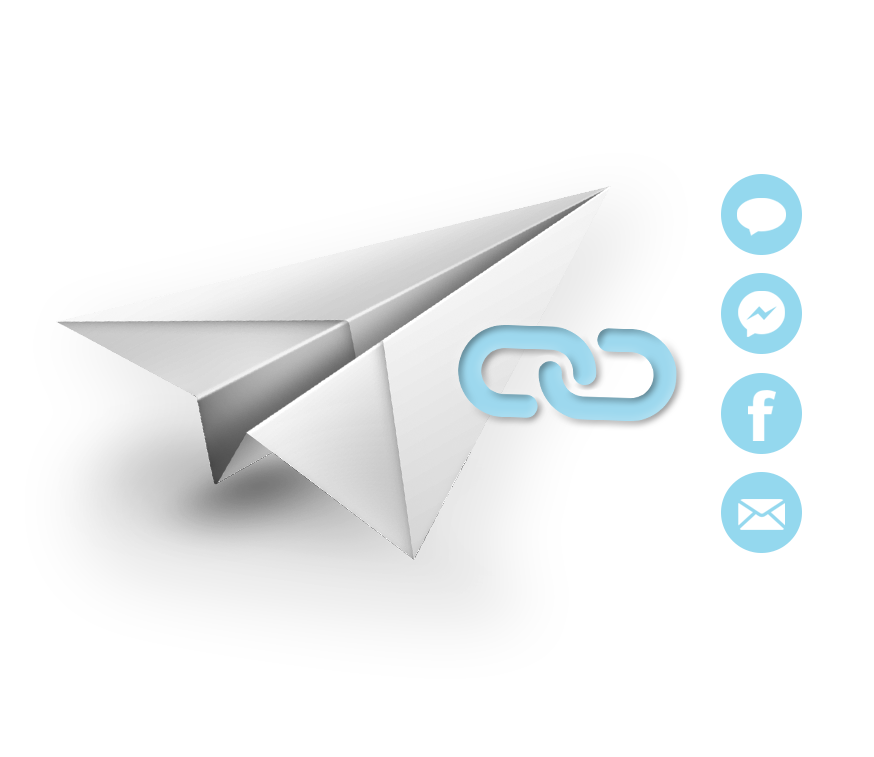 ---

Reap the rewards!
For every friend you refer
that makes a purchase,
you will receive a $20
credit.
You will both receive a
$20 credit in your
account.